PRTEC TENANTS
Yiftee
---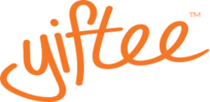 Yiftee is a Data-Driven Mobile Promotions & Gifting company serving multi-location restaurants, retailers and other partners. Yiftee helps its clients increase revenue by acquiring new customers and driving frequency.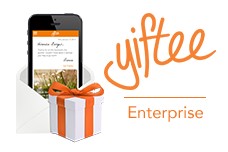 Products
•
Digital Gift Cards-
Sell E-Gift Cards online and on Facebook.
•
Interactive Gifts-
Engage, using SMS marketing
•
Buy One, Get One (BOGO)-
One gift for a friend, one for your customer purchasing the offer.
•
Birthday Club-
Automatic gift scheduling and sending based on customers' birthday.
Achievements
•
Yiftee
beefs up management team, opens Puerto Rico office to accommodate rapid growth.
Contact Information:
Aldo Briano
787-360-2289
177 Balboa Street
La Quinta Industrial Site
Mayagüez, PR 00680
www.yiftee.com