PRTEC TENANTS
JE Communications Inc.
---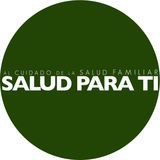 JE Communications Inc.
Publisher of the Salud Para Ti magazine, produced and printed in Puerto Rico. The focus and content of the magazine as done through multiple collaborations with professionals in the health relative market.
Products
•
Salud
Para
Ti
magazine is distributed free to physician offices and sold in most
newstands
in Puerto Rico.
•
Digital version of the magazine is available in the web at www.revistasaludparati.com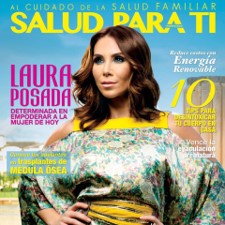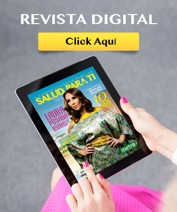 Contact Information
Juan Serrano- Presidente
Metro Office Park 7 Suite 204 Guaynabo PR 00968
Tel: (787) 200-2933 / Fax: (787) 793-4495
 info@revistasaludparati.com