ViTeC2 Technology Incubator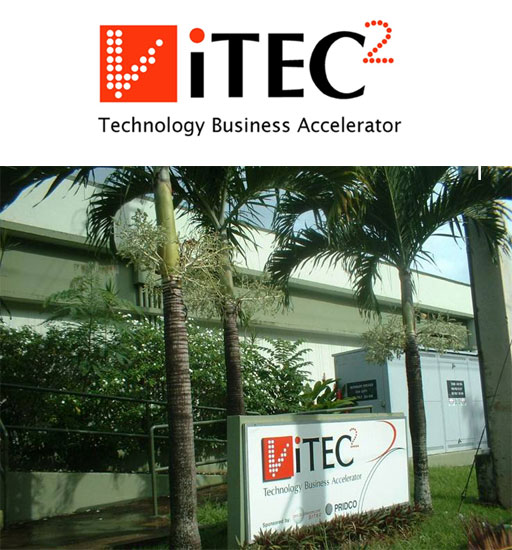 Vitec2 Services
---
Vitec2 is the first and premier high-tech business incubator in Puerto Rico. Providing expert advice, excellent facilities, access to seed funds, and the needed infrastructure, Vitec2 main focus continues to be helping enterprises develop and market their products and technologies. Vitec2 is located at a 22,000 sq ft industrial building in Mayagüez, Puerto Rico, and is operated by PRTEC with funding from the Puerto Rico Industrial Development Company (PRIDCO). 
---
 Vitec2's objectives are:
To commercialize new technologies created by universities, research institutions and/or private entrepreneurs
To increase investigation opportunities between academic communities and industry
To provide employment opportunities to both graduate and undergraduate students
To contribute to the economic development of Puerto Rico's Western Region by developing an interest in technology
To develop a regional technology infrastructure
Some of the benefits of becoming a Vitec2 tenant are: quick business setup; proximity to the University of Puerto Rico - Mayagüez Campus; and access to financial and legal assistance. We also provide assistance with intellectual property issues, business mentorship, entrepreneurial training, access to other entrepreneurs and the Puerto Rican industrial core, and an enhanced corporate image and physical presence.
Please take a look at our Client Manual for more detailed information about our services.  Then, fill out our Client Application to apply.
VITEC2 Download Files