ViTeC2 Technology Incubator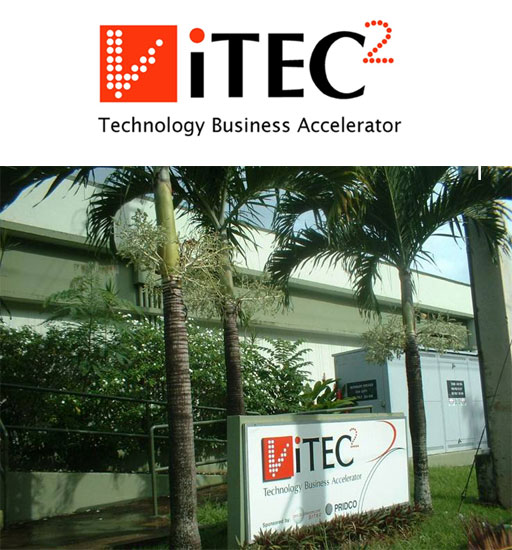 Incubation Program
---
Incubators nurture young firms, helping them survive and grow during the start-up period, when they are most vulnerable. At VITEC2, we provide hands–on management assistance, access to financing, and exposure to critical business or technical support services. We also offer shared office services, access to equipment, flexible leases, and expandable space – all under one roof.
---
The primary purpose of the VITEC2 Incubator is to create the innovation environment that produces successful business start-ups. An effective business incubation program aims to:
Significantly reduce "launch time" for many companies.
Enable business owners to focuses on their core product development and provide assistance with a myriad of operation matters.
Commercialize research results.
Create new jobs and increase the community tax base
Encourage and teach entrepreneurship
New businesses will want to locate in a business incubator because they have a lot of strength focused in a specific area, along with a great deal of passion from its founders. What they generally lack is experience in the basics of running a business, and the infrastructure – from fax machines to telephone systems- to make things work. VITEC2 can provide these bold new companies with structure, credibility, access to knowledge, infrastructure, and contacts that are necessary for the business to take root.